The NRGcoin concept has been developed of the AI lab of the Vrije Universiteit Brussel (VUB) in Belgium. NRGcoin has been evaluated in software simulation environments with real data and it has been demonstrated how this concept outperforms alternative support policies.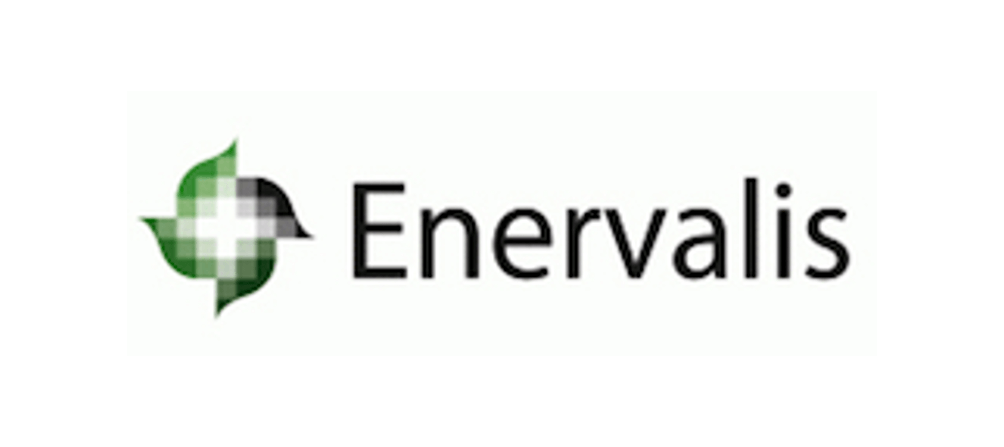 Technology provider Enervalis – a startup in Limburg, Belgium – helps make the NRGcoin concept a reality.
The idea of the NRGcoin concept emerged as part of the Scanergy project – an EU FP7 Marie-Curie IAPP project with partners Vrije Universiteit Brussel and Sensing & Control Systems – an SME in Barcelona, Spain.